To conserve and protect
BY SHELLEY CARROLL
This past summer, I was appointed to the Toronto and Region Conservation Authority (TRCA) Board. I've been interested in joining the TRCA Board since 2005 — but so were a lot of other councillors. I guess you could say it's the longest queue I've ever joined.
The core mandate of Conservation Authorities is to protect people who live in watershed communities from flooding and other natural hazards and to conserve natural resources for economic, social and environmental benefits.

Background

Throughout the GTA, the TRCA has legislative control of certain ravine lands. Other areas that have been landscaped but lead to a TRCA ravine are managed by the City of Toronto's Parks, Forestry and Recreation department. Good local examples are Duncan Creek Park and Alamosa Park, which both lead to TRCA creeks.
The wonderful thing about Toronto's ravine system is that every councillor has some territory of interest in our Conservation Authority's mandate. In Don Valley North, the Sheppard subway corridor is the most densely populated area outside the downtown core, but we also have the East Don River and all its ravines and trails.
One can spend three hours deep in the East Don Parkland trail — admiring fall colours, feeling a million miles from civilization — and then step out to find yourself at a subway station at Leslie and Sheppard.
Our Don River and Betty Sutherland Trails may seem like places where nature is allowed to take its own course right through the city. In reality, ravines and trails need a lot of maintenance. Often, you will find that crucial infrastructure runs through them, especially for stormwater management. Cleared paths need to run through to allow access to the whole ravine from end to end — both for your enjoyment and frequent upkeep. Come budget time in the new year, I have two places to look for our ravine maintenance.

High maintenance
The TRCA has a new and massive trail strategy. It's funded on a per-capital share basis by the six member municipalities on the board. I'll be reviewing the multi-year TRCA budget to look for a fair share of attention being paid to our trails, ravines and creeks. But secondly, it will be important to look to the City of Toronto's budget for the other half of this equation.
Toronto's Parks budget has its own ravine maintenance strategy but needs to do more to address extreme weather damage, litter pick up and more. If you don't keep up with it, nature has a way of overwhelming these precious assets.
Last year, for instance, we were told that a slight enhancement in funding to improve litter control was necessary but Council did not fund it. The price tag won't go down if we fall behind — the job just gets bigger if we neglect it.
With Toronto's Budget season upon us, let me know what you see and what needs attention when you're out on a nature walk in Don Valley North. You are often my best eyes on the street — if you are out to admire the fall leaves this long weekend, please be my eyes on the trail, too.

Education

One more note for the future — another thing I'm focused on at the TRCA is the future of our precious Outdoor Education Centres. Many parents and grandparents (like myself) fondly remember the value added to our kids' science education when they visited Forest Valley for the day or took an overnight trip to the Sheldon Valley outdoor education camps. Many of these facilities are on or adjacent to TRCA lands, and TRCA staff are a big part of delivering the science education there.

Should the GTA school boards find themselves under pressure to close or stop using some of these facilities due to funding cuts, great early education exposure to environmental sciences will be lost.
I'm committed to finding affordable ways to preserve and continue this experiential science curriculum. It gives all our kids a healthy respect for the nature that runs through their bustling city so they will preserve it for their own children one day.
Community Events & Notices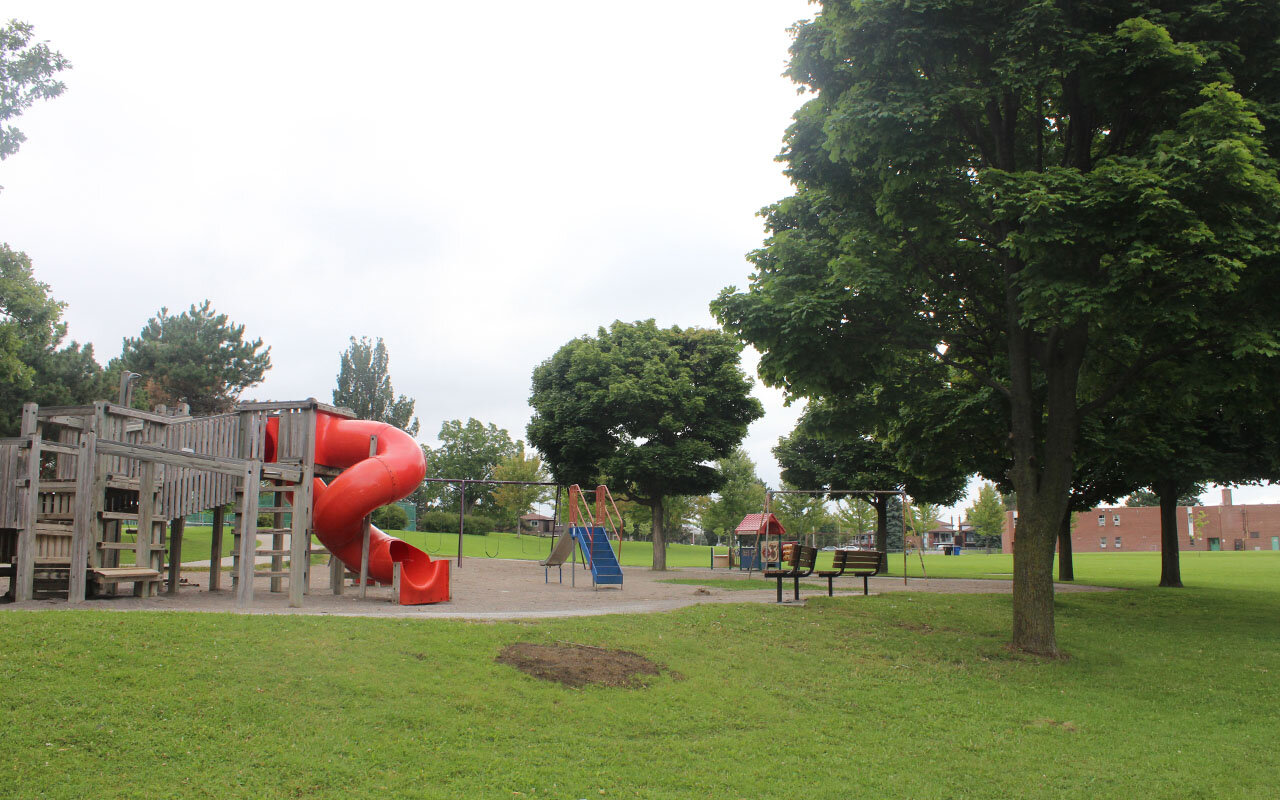 Shawnee Park playground improvements
Improvements to Shawnee Park are starting this week as the result of a 2017 Participatory Budgeting process to improve accessibility throughout the park. This will involve the creation of curb cuts and a path connection at Shawnee Circle and Micmac Crescent, near the playground. Work is expected to be complete in 6 -7 weeks.
The TTC wants to hear from you! Take this short survey to tell the TTC what you think of their draft 5-Year Service Plan and 10-Year Outlook: ttc5yearplan.com